House Specifications
$320,000
For Sale by Owner
The construction on this home was completed in August 2010
Land Size 1/2 acre
Living Area 1710 sq foot
Dock Area 440 sq foot
Bedrooms 3
Bathrooms 2
Large Open Plan Kitchen / Dining / Living Space
Large Office
Entertainment and BBQ Deck
Maintainable Garden with room for expansion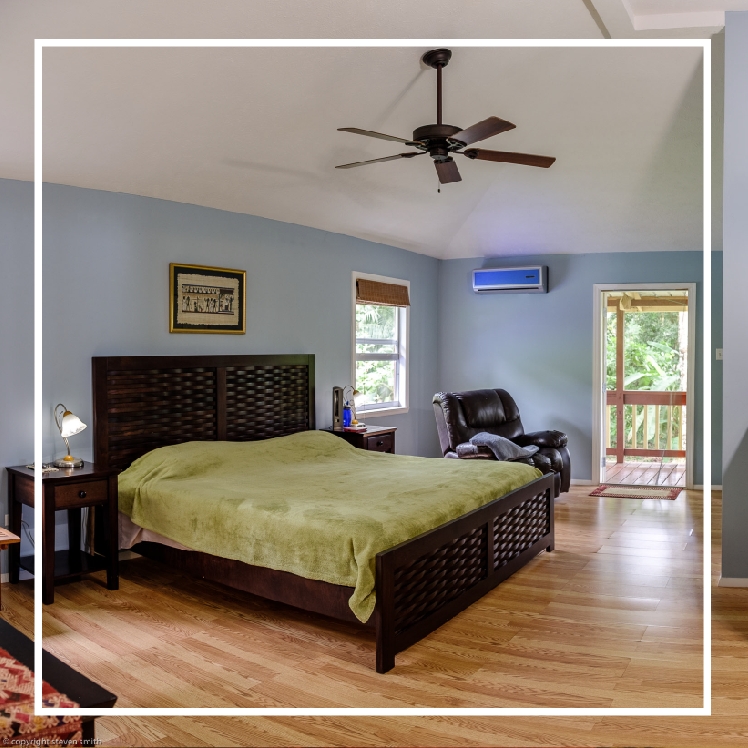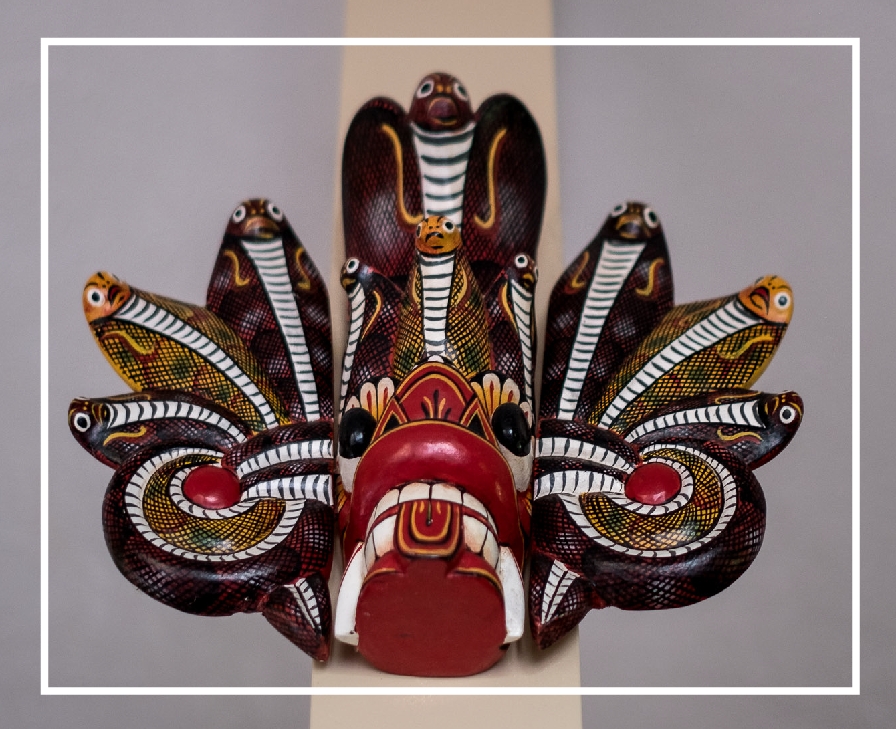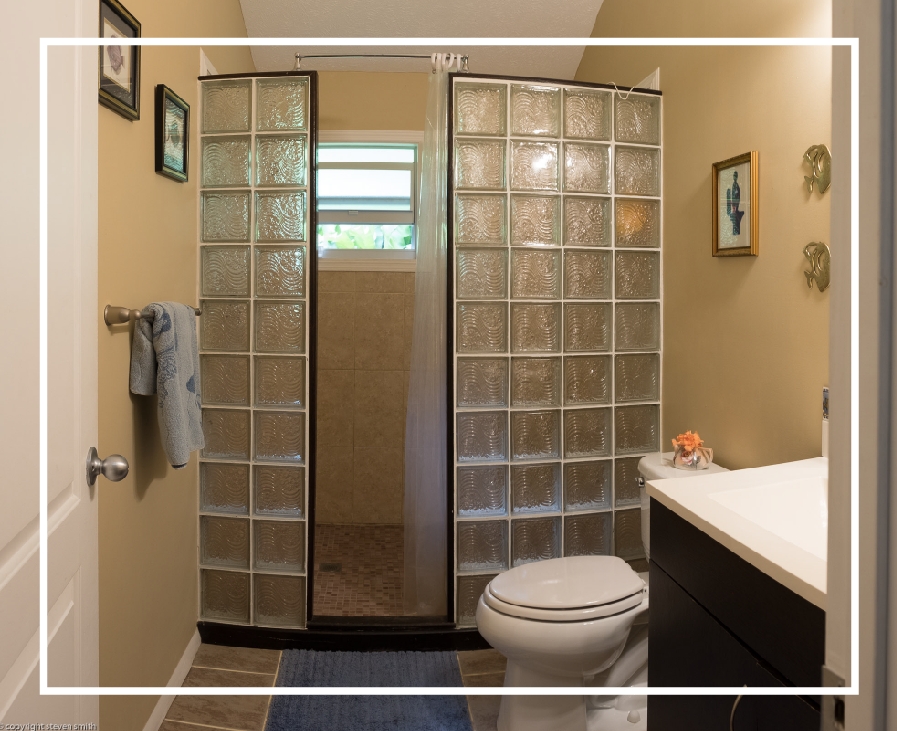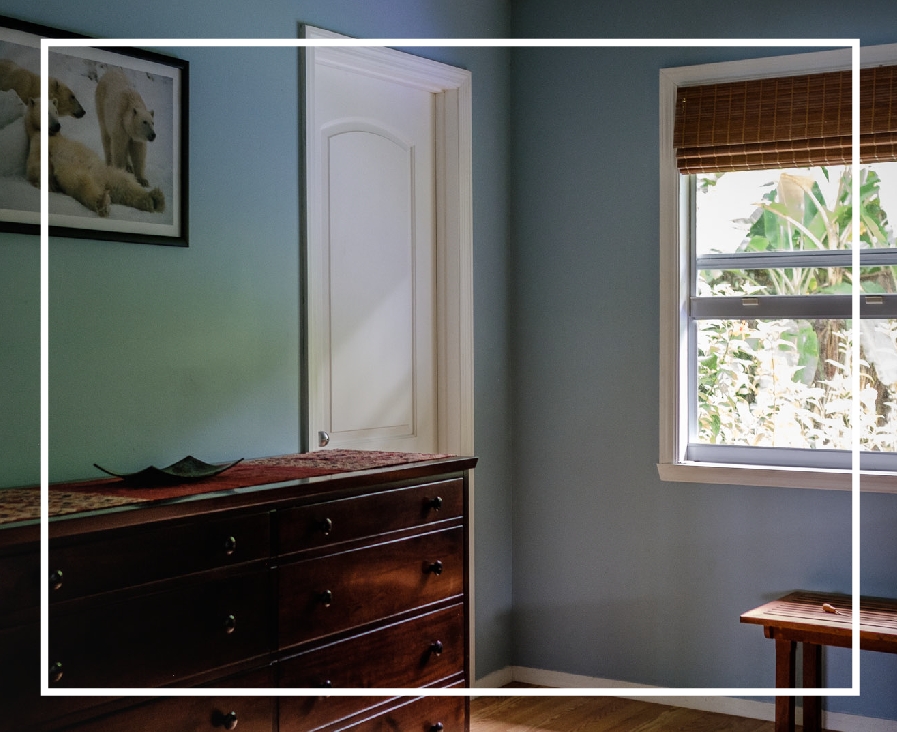 House Information
The home is constructed entirely with quality wood and materials imported from the USA.
Quality furnishings throughout
Comfortable reclining sofa sets x 2
Wooden dining table with six chairs
Various wooden cabinets, chest of drawers and dressers
Sankey Refrigerator 17 cubic feet – 2 years old
Premier Freezer 142 litres – 2 years old
Maytag Washer and Dryer
GE gas oven and stove
Panasonic air conditioning
TV, DVD and gaming system.
Yamaha generator
Built in Pantry
25 foot Panga Boat with 75hp engine (new) – to be negotiated as part of deal
Home's Off Grid Equipment and Systems
The house solar system consists of 20 – 205 & 210 Watt panels in strings of 5 ea for a combined total of 4160 Watts. The panels are fed into two combiner boxes and two Outback FM-60 charge controllers. The Charge controllers are connected to a disconnect switch and then to the battery bank.
The battery bank consists of 16- 6 Vdc 225 Ahr. batteries for a total of 450 Ahrs. of reserve power. The system was designed for 1.5 days of  reserve, but I like to charge the batteries every day. Note the batteries are two years old and should last another 2 to 3 years.
The batteries feed through another switch to the inverter. The inverter is an Outback VFX 3648, which supplies the house with 120Vac at 3600 watts.
Rain water catchement with 2 x 500 gallon tanks and additional 2 x 1250 tanks , total 3,500 gallons storage.
Bodega alongside the house including electric room, storage and tools